​​​​​​​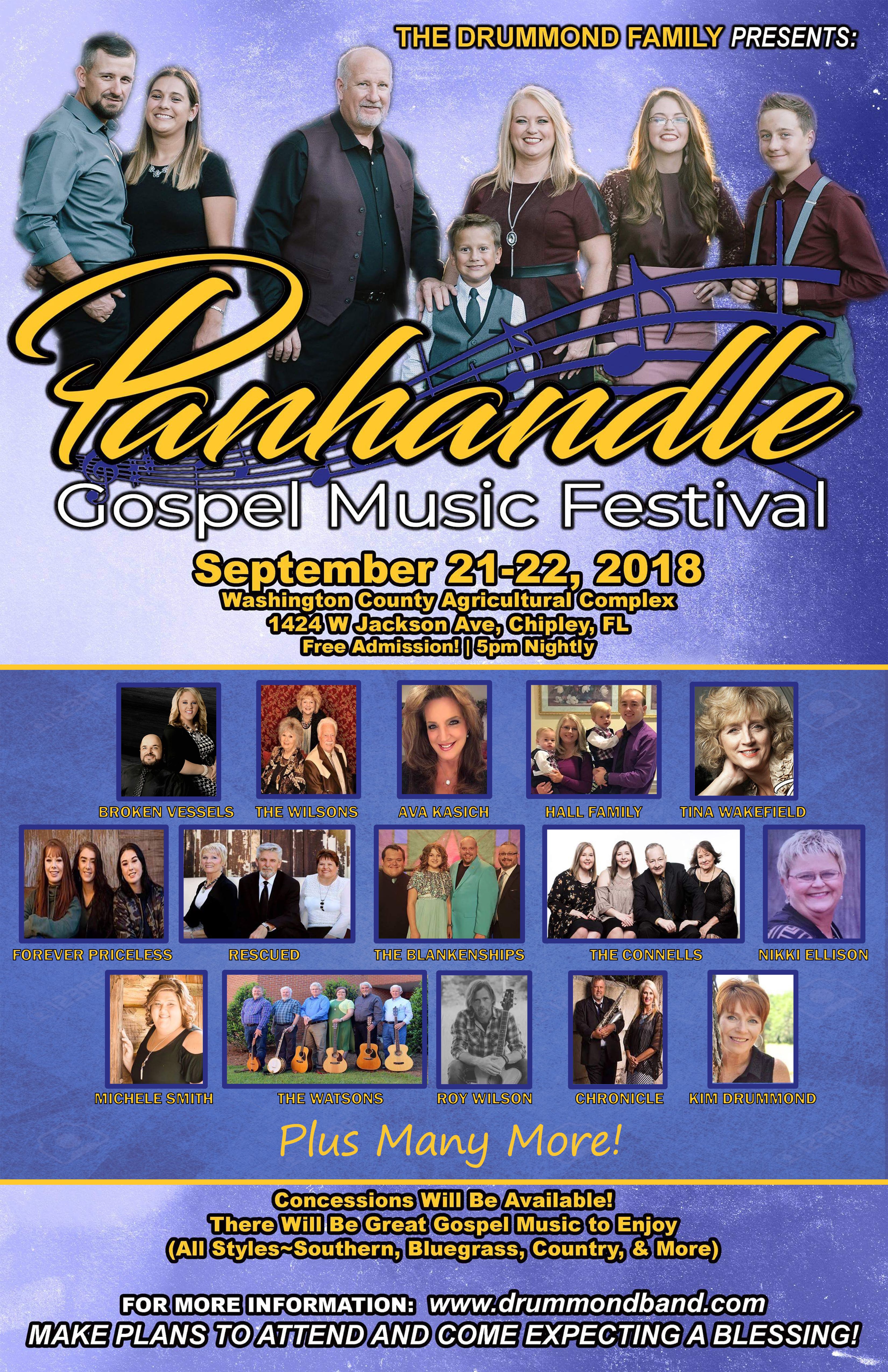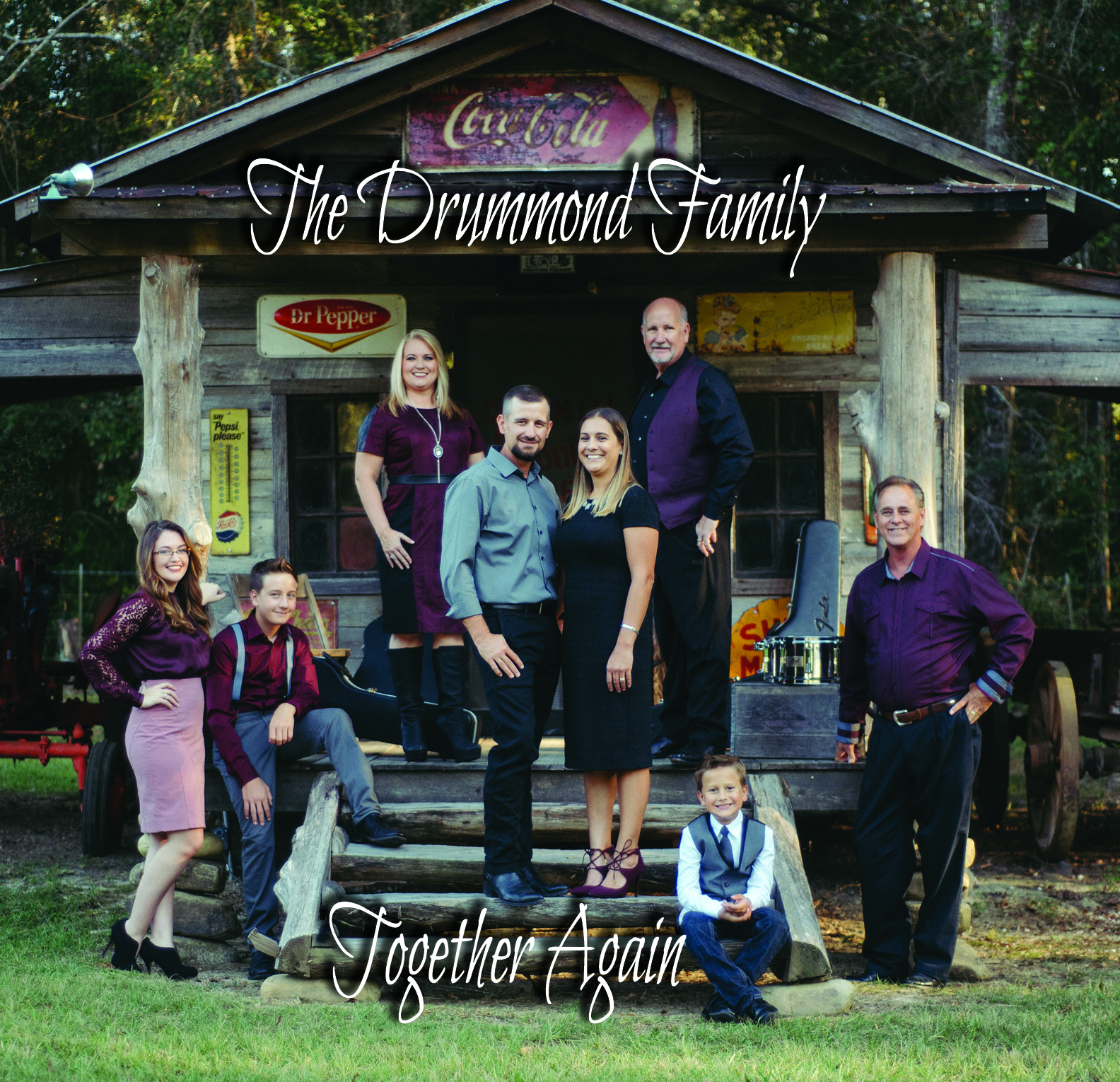 NOW AVAILABLE!!
"Together Again" CD
10 of our most requested songs
$15 plus $2 shipping
Visit our Store to place your order
EXCITING ANNOUNCEMENT!!
 2016 Christian Country Diamond Award Winner
Sunrise Christian Country Group of the Year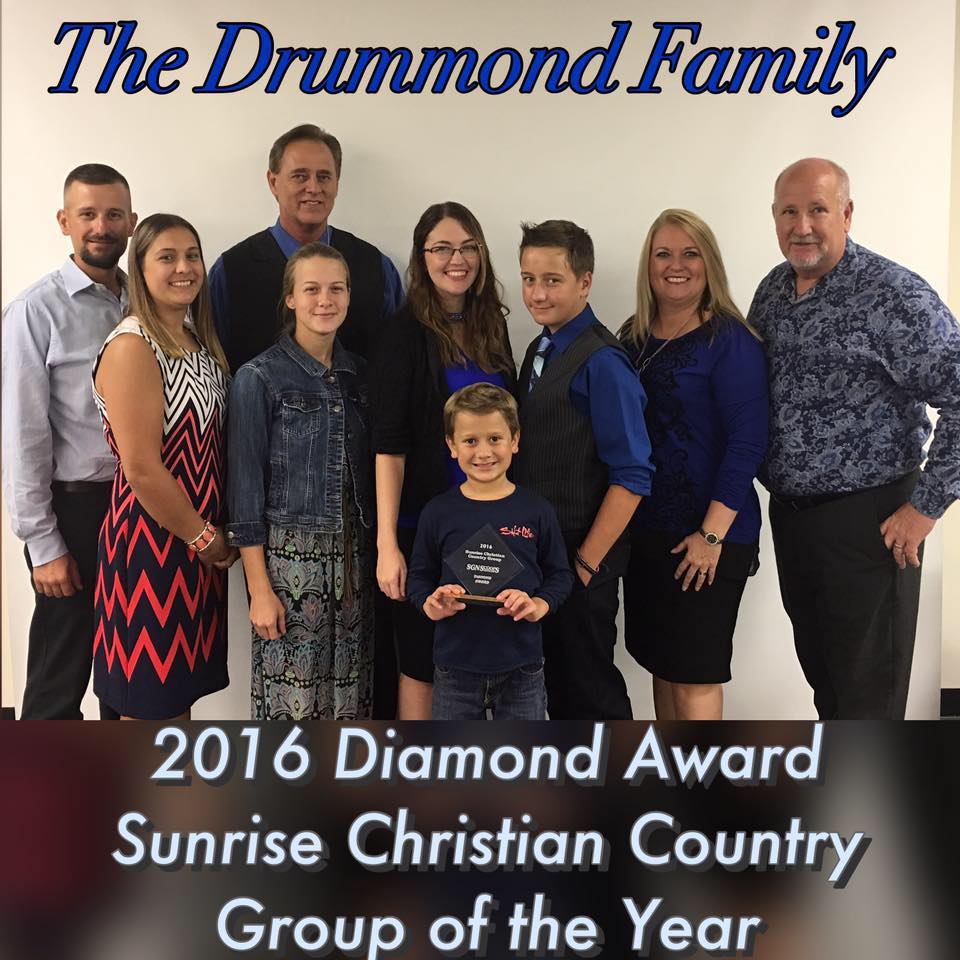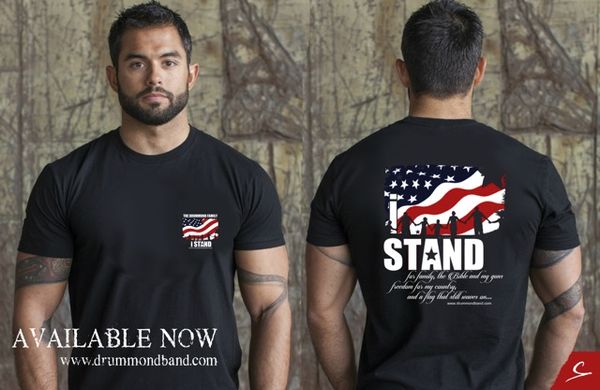 AVAILABLE NOW!!!
"I Stand" T-shirts
Sizes S - 3XL
---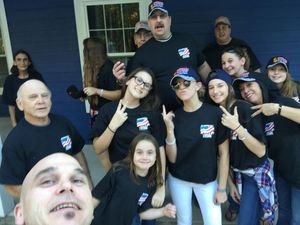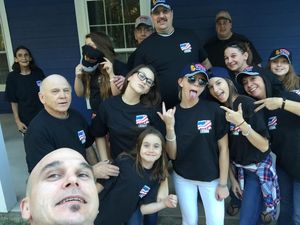 Thank you to Gloria Wilkie and her beautiful family for supporting The Drummond Family!!  Those "I Stand" t-shirts look great!!
Blessings and Merry Christmas to your family!! 
Please click the link below and visit Kim Stone Photography for all your photo needs!!

We LOVE to have Kim SHOOT us ~ let her shoot you too!
Kim Stone Photography
**********BREAKING NEWS!!!!!**********
 
"I Stand" debuted at #10 on the SGN Scoops Top 40 Christian Country Chart
Please call your local stations and request "I Stand"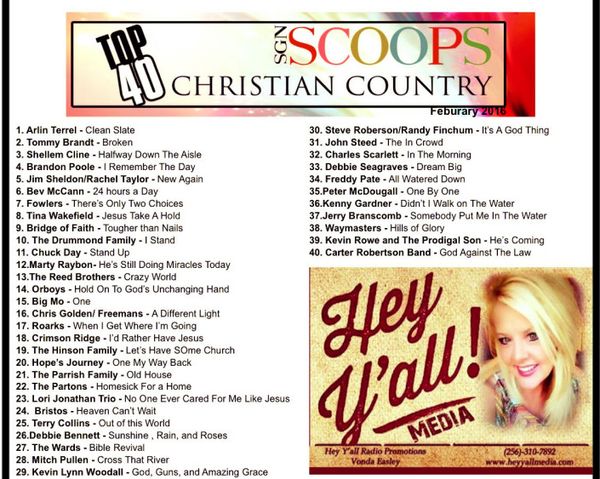 Thanks for stopping by our new home on the web with all the latest updates and information on Chipley, Florida's anointed gospel group - The Drummond Family.


Take a second to enter your e-mail address and become a Drummond Family Partner. You'll get the latest news sent straight to your inbox.
Be sure to check out our Photo Gallery with pictures from home and on the road. Stop by our Tour Schedule for our up-to-date calendar of appearances.
Don't forget to browse the Store to find your favorite Drummond Family CD's and other merchandise.
You can also follow us on Twitter and Facebook.
Thanks again for visiting with us. Check back frequently for more news and updates!